House of Wax Entertainment is in 2001 opgericht door het vader-dochter dream-team, Cor en Lisa-Marie Vermeulen. Zij zijn begonnen als cosplayers en maakten alles zelf: wassenbeelden, decor, accessoires, kostuums, fx make-up. Alles wat je kan bedenken of dromen, maakt dit duo.
House of Wax Entertainment bestaat vandaag de dag uit ongeveer 120 enthousiaste vrijwilligers. Je kan meer over de geschiedenis vinden op de Geschiedenis-pagina.
Op dit moment is House of Wax Entertainment actief in:
Cosplay
Eigen cavalerie
Eigen events
Fantasy
Ghost tour
Historisch re-enactment
Rondleidingen
Shows; variërend van twee tot 100 man, allemaal met een eigen activiteit.
Special fx make-up
Vuurshows
Zwaardvecht en stunt-school F.I.G.H.T.
Als jij het kan dromen, kunnen wij het uitvoeren!
Bekijk onze uitgebreide portfolio.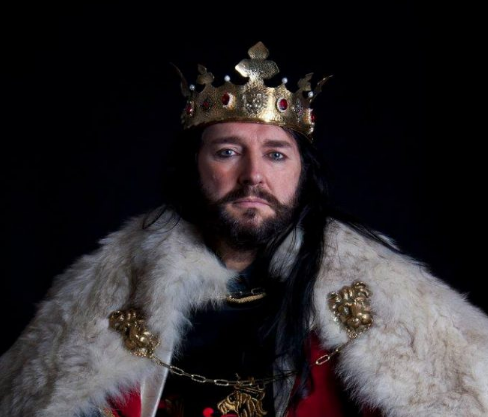 Cor is van origine kunstenaar, heeft in de begin tijden van House of Wax veel wassen beelden gemaakt en had een museum op zijn zolder, maar er is nog veel meer..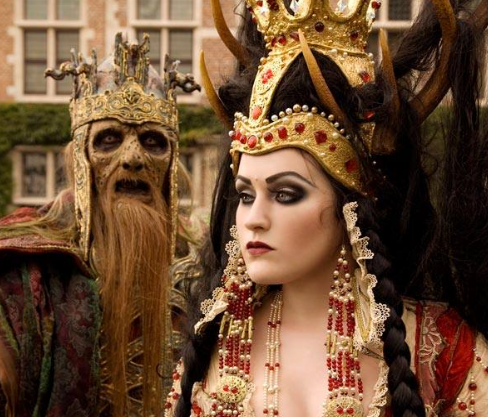 Lisa-Marie is van vele markten thuis, ze heeft een opleiding tot hostess en fotomodel gedaan, is semi-professioneel danseres en dat is nog niet eens alles!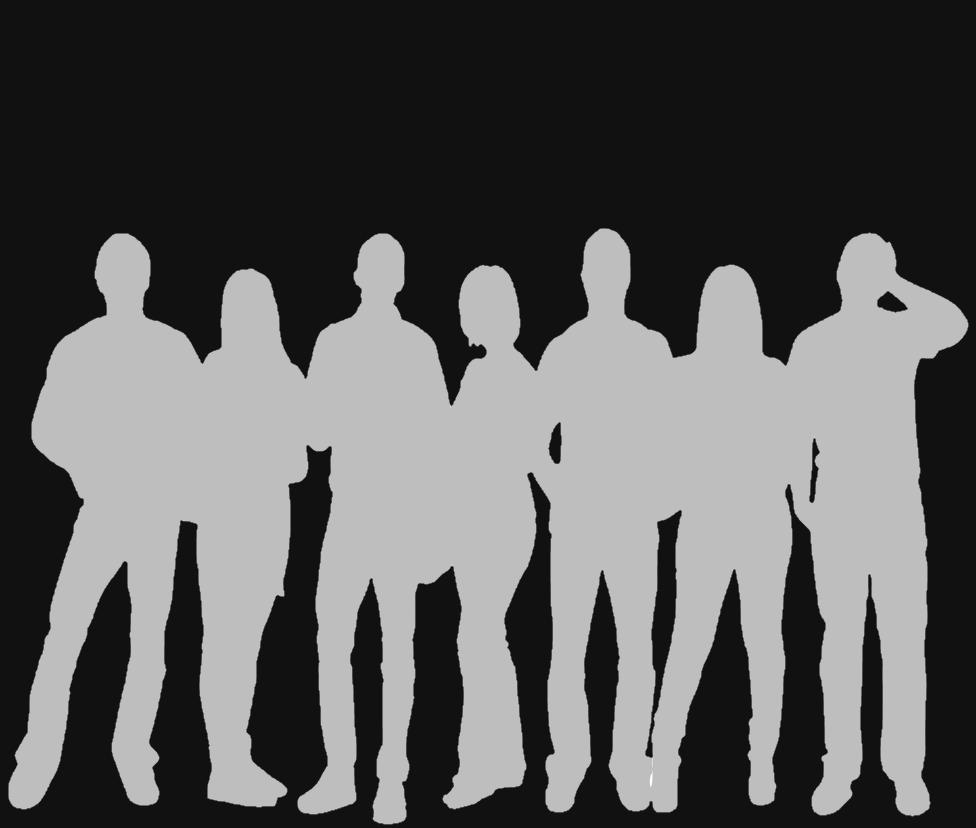 De organisatie en de grote groep vrijwilligers van House of Wax kan natuurlijk niet missen!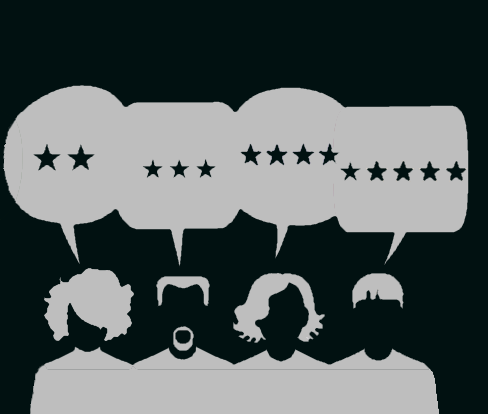 Lees hier wat onder andere de Efteling en Dutch Comic Con vonden van het entertainment dat House of Wax voor ze verzorgd heeft!